Survivor Spotlight: Ming's Story
11.

Survivor Spotlight: Ming's Story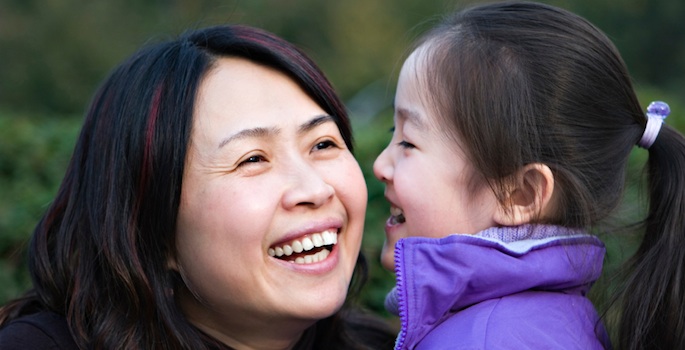 Ming has a tenacious heart in the face of adversity. When she came to the Women's Resource Center, she was seeking help. After fleeing her physically and verbally abusive husband, Ming and her six children drove through the night after an altercation where her violent husband pulled a knife on her, and they ended up in Rhode Island. After arriving at the Women's Resource Center, Ming was granted with a work waiver – she later requested it be lifted after two months to begin a CNA class.
All alone without support, Ming had no family or friends around to help her. But, because of her effervescent personality, Ming soon made friends with the neighbors, who were enchanted by her children, and offered to take care of them after school while Ming went to classes. She also used the help of neighbors' transportation to do grocery shopping, make appointments and even go to church.
Once Ming finished CNA classes, she faced a new challenge: passing the state test, which she did successfully at first attempt. At the time of her last meeting with a Women's Resource Center advocate, Ming reported that she is working, and her children are doing well, growing healthy, and excited to go back to school.