Survivor Spotlight: Matt's Story
13.

Survivor Spotlight: Matt's Story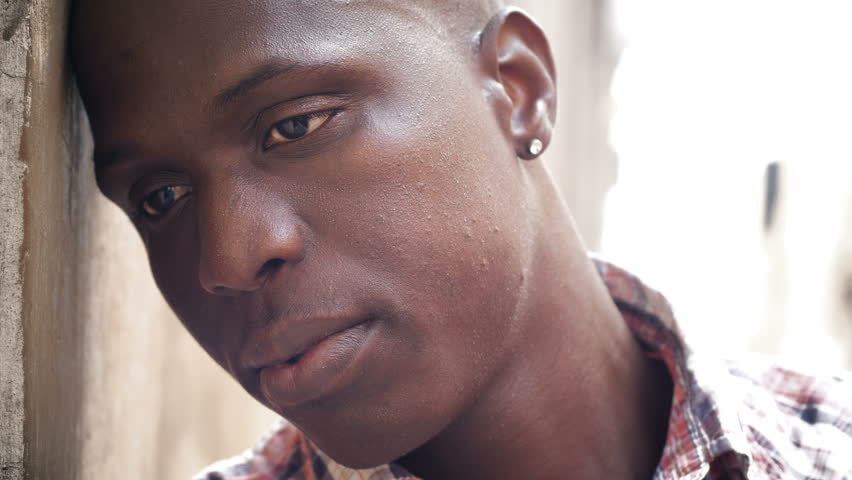 Although we do not often think of men as victims, statistics show men can be and actually are victims of domestic violence. This is the story of a man who went above and beyond to obtain sole custody of his daughter who became the primary victim of his abuser, the mother, when he left the relationship that was not only abusive but a toxic one, as he described it. Matt stated that it was his love for his daughter that gave him the strength and determination to stay sober for a year and overcome his physical health condition and mental health challenges to prove to the authorities he was not only worthy but capable to take proper care of his child.
He was assisted to obtain a work waiver while attending his court dates that allowed him to find affordable, stable and safe housing, and a child support waiver to prevent any retaliation from the mother that would disturb the stability and peace that he was trying to surround his daughter with.
At the time of reassessment with the Women's Resource Center, Matt reported he was enrolled at the Community College of Rhode Island for a second associate's degree and his plan is to help people like himself who are willing and determined to get their lives, their dignity and their families back, and be part of a healthy and productive community again.