Survivor Spotlight: Mrs.P's Story
1.

Survivor Spotlight: Mrs.P's Story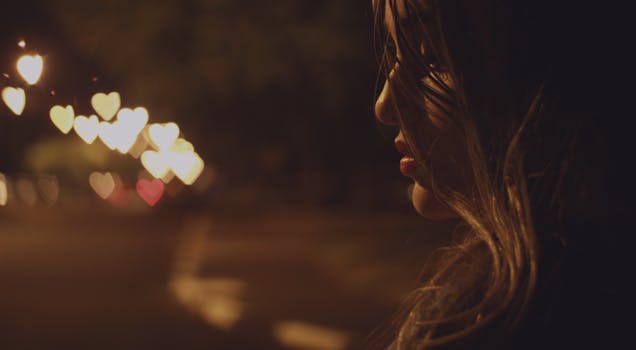 The Family Violence Option Advocacy Program (FVOAP) specifically serves victims and survivors of domestic violence throughout the State of Rhode Island.  As FVOAP advocates, we assess the client's situation closely and provide Work and Child Support Waivers within the Department Of Human Services.  The goal of our program is to assist our clients in preventing recurring violence from the dangerous party, as well as keeping an open communication if community programs or services are needed and meet with the client as needed throughout the year.Ms. P was referred to the program because she was in need of a Work Waiver. Ms. P finally filed for divorce after fifteen years, in which she endured emotional, financial, verbal and sexual abuse,  isolation, and withheld medical care. By receiving the Work Waiver, she was able to collect cash assistance benefits and to obtain mental health counseling, find housing, apply for health insurance, and secure an attorney for the divorce.
At the time of the first assessment, Ms. P and her four-year-old daughter were staying in a safe home.  They were placed in a domestic violence shelter the very first day Ms. P went to the Family Court to file for divorce, due to the severity of her situation.  Ms. P also reported feeling hopeless and very afraid of ending up back with her abuser, because she was feeling guilty for her daughter having to go through such tough times at her young age.
It was hard for a very intelligent and well-educated woman with a college degree to acknowledge how the domestic abuse she endured for fifteen years had severely impacted her ability to function.  Ms. P was grappling with sleeping problems, anxiety, and depression, but she also acknowledged that the first and hardest step had been taken: leaving her abuser. The plan from there was to attend the weekly support group session at the safe home, start individual counseling, and to obtain health insurance to be able to continue with psychiatric treatment. These services were all provided free-of-charge by the Women's Resource Center.
In our last meeting with Ms. P, she stated she is temporarily staying at a friend's house after having spent two months at the safe home. The approval of the medical assistance allowed her to consistently attend to counseling appointments and to receive the psychiatric treatment she needed. She states that her self-esteem and feeling of independence has grown tremendously and she feels stronger and more confident in herself.
In addition, Ms. P managed to secure a part-time job as she continues to take care of her mental health. Having been in counseling, Ms. P feels that it was an essential part of her journey forward. She is determined to become independent.  She is saving as much as she can to pay back her friend, who is financially assisting her with her divorce expenses, and to be able to move out to her own place – another goal.