Survivor Spotlight: Georgia's Story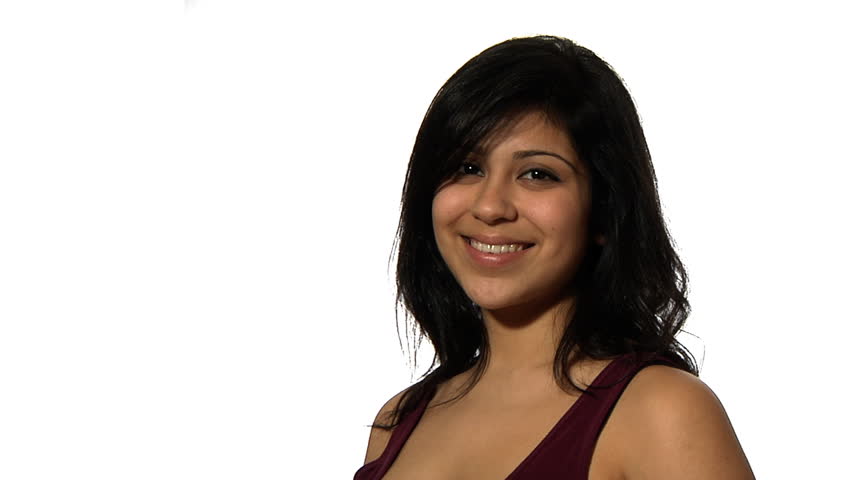 It was a long journey for Georgia to be able to feel confident in herself to get a divorce from her abuser. She was connected to RI legal aid and she was able to obtain support in getting her divorce. For many years Georgia feared facing her abuser and was nervous about seeing him in court. With the help of court advocates, she was empowered to move forward and start a new chapter in her life.
At the divorce proceedings, child support was established along with reasonable visitation rights for the child. Georgia left the courtroom feeling accomplished and relieved to have this part of her life settled and over. She is now working part time as an office assistant at a doctors office. Georgia has also recently requested for her Good Cause Removal of her child support waiver and feels ready to be the independent mother she has always wanted to be.